The current position:

Home>
Strengths
Our Strengths
As a pioneer in the health industry since 1978, we've been learning to support our clients' product development, manufacturing, and supply chain needs in an efficient and effective manner. Our facility is GMP compliant and allows us to schedule flexible production runs to get products to market faster without sacrificing quality.
Our clients benefit from: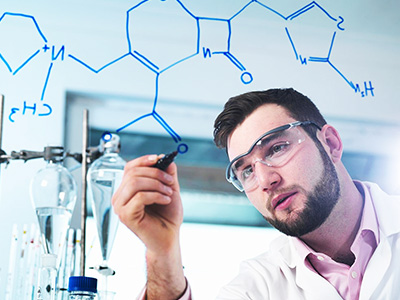 Innovative Products
We develop a wide range of superior branded products every year, from tablets and capsules to small softgels and powders. As a result, we understand how to develop a product from concept to finished goods, how to run effectively in a manufacturing environment, how to meet desired label claims or cost objectives, how to match taste/flavor profiles, and most importantly how to comply with desired regulatory specifications.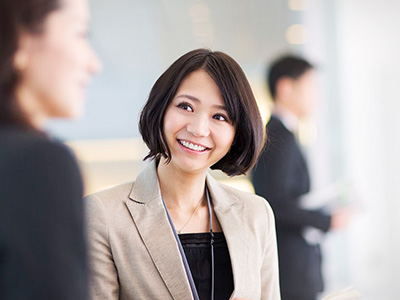 Flexible Services
We customize product formulations and packaging configurations in both small and large volumes to meet every customer's individual needs. We can offer a suitable solution to fulfill local market's product demand, including OTCs, wholesalers, hospitals, and specialty stores.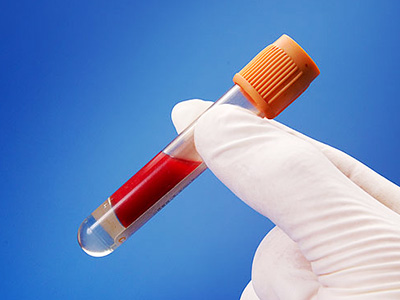 Uncompromising Quality
Our facilities are FDA GMP compliant and certified as such by leading 3rd party quality organizations like NSF. Furthermore, we comply with a variety of international regulatory body requirements given our dominant export presence.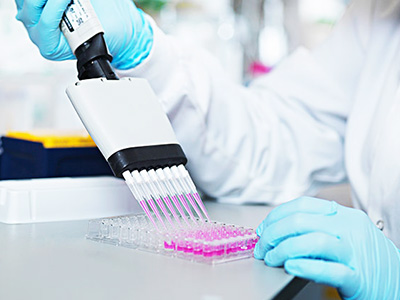 Reliability
We provide on-time delivery and competitive service, helping our customers bring world-class products to many consumers globally.