The current position:

Home>
About Us
About Hercules
Laboratory Group
Welcome to Hercules Laboratory Group. We've been a pioneer in the health industry since 1978. For almost four decades, we've been providing our clients with a broad range of innovative and quality nutraceutical products, including dietary supplements, botanicals, enzymes, and special medical foods.
Our high quality standards are trusted by our customers in different countries. Every aspect of the manufacturing processes is tested and documented in accordance with FDA regulations. All of our nutraceutical manufacturing processes are reviewed on a regular basis to ensure that these processes meet and exceed stringent nutraceutical quality standards. There are regular inspections from regulatory agencies such as FDA and NSF which have imposed, for example, more than 10 quality assurance audits in 2015.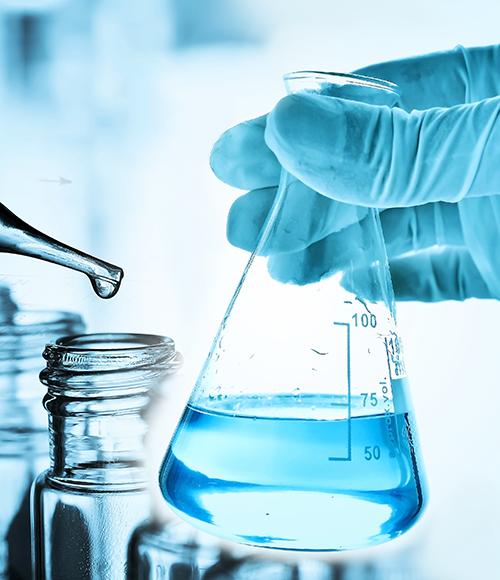 Hercules Laboratory Group maintains state-of-art facilities to ensure the high quality products. Our multi-million-dollar manufacturing facility was built to pharmaceutical standards and designed specifically to manufacture dietary supplements and OTC drugs. The facility is GMP compliant and allows us to schedule flexible production runs to get products to market faster without sacrificing quality. More than that, our environmentally controlled manufacturing facility is equipped with air locks and HEPA air handling which, together with an orchestrated production sequence, helps to eliminate cross-contamination while assuring efficient, quality driven production.